Welcome to our Expert Advice page full of tips, tricks and trends to create a glowing, youthful complexion and to ensure you are using all of your skincare products correctly.
We have 3 Gatineau Skincare experts: Lucy, Andrew and Michaela. Click below to find out more.
Today's Special Value Launch
Saturday 28th November
9pm

Explore our range of question and answer style posts to learn more about skincare trends, Gatineau products and the latest promotions.
Check out some of our favourite 'How To' videos...
Learn about the hottest ingredients in skincare today.
Have a read below to find out more.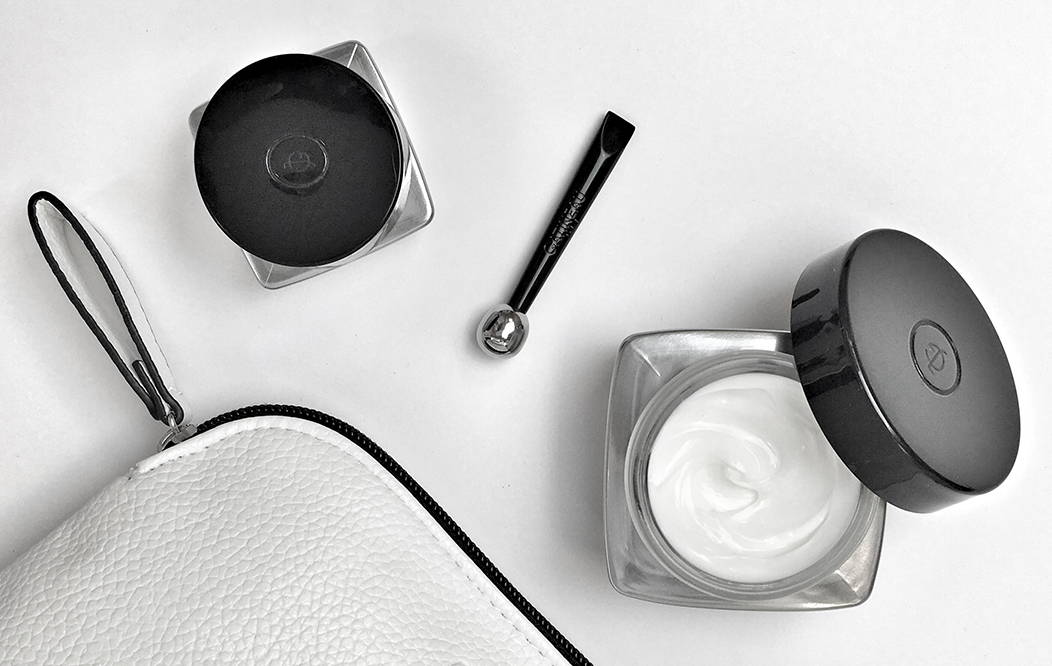 Targeting the advanced signs of ageing

Pigmentation and complexion concerns

Strengthening thinning skin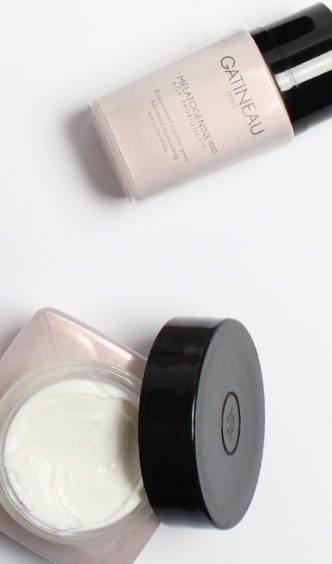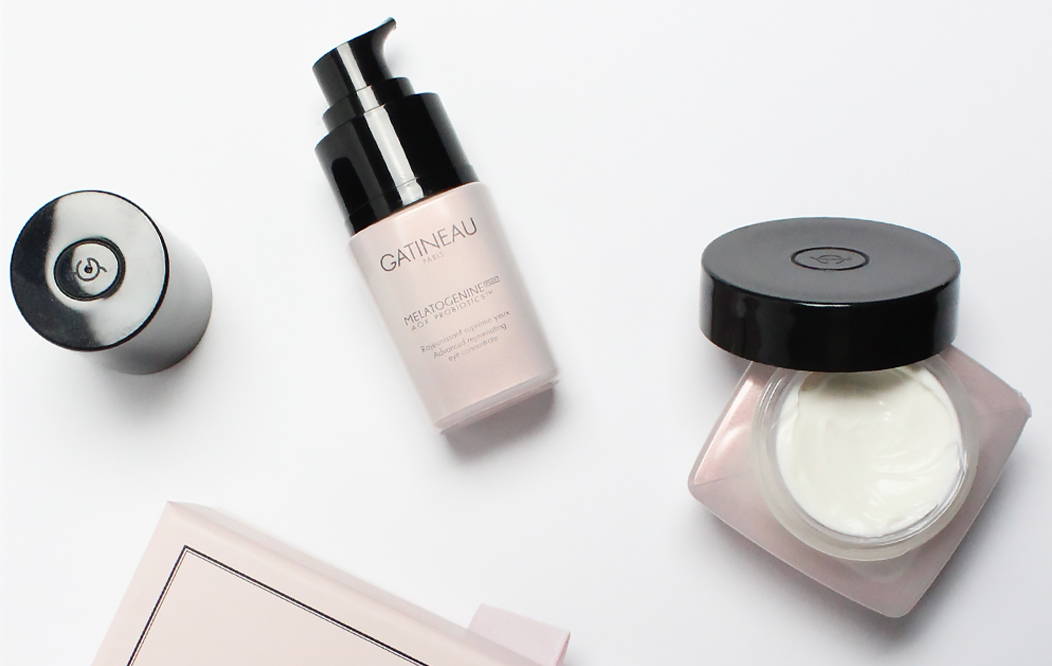 Reducing the appearance of fine lines and wrinkles

Protecting the skin's natural microbiome and protecting from external aggressors