A unique loyalty programme to reward Gatineau customers with a free gift(s) from our anti-ageing skincare range.

The Beauty Passport scheme is coming to a close on the 31st December 2020.
We are only accepting completed Beauty Passports with 12 tokens in each. For more information, click here
Whilst we are doing everything we can to fulfil Beauty Passport orders in this trying period, unfortunately there will be a slight delay in getting your complimentary products out to you. Rest assured, we are doing everything we can to keep the delay minimal.
Current product choice stock list

Aquamemory High Hydration Cream Mask 75ml
Aquamemory Moisture Replenish Eye Roll-on 15ml
Collagene Expert Eye Compresses (pack of 6)
Alkessence Ionactive Alkaline Soothing Mist 150ml
Transforming Cream Cleanser 200ml
AHA Body Lotion 400ml
Peeling Expert Anti-ageing Gommage 75ml
Body Exfoliating Mitts (pack of 3)
Deep Cleansing Facial Brush
Body Buffing Cloth (pack of 2)
Pink Twisted Headband
Contouring Facial Roller
White Shower Puff (pack of 3)
If the product(s) you choose from this list are not in your Beauty Passport, please hand write them on prior to posting.
Follow our simple instructions below to start collecting points today.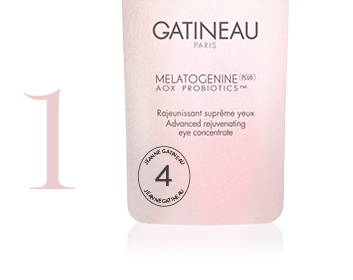 Step 1: Locate
With Each Full-Sized Gatineau Product You Will Find One Beauty Passport Token Which Displays A Point Value In A Circle. Tokens For Cleansers, Toners And Unboxed Products Can Be Found As A Sticker On The Reverse Of The Product Or Alternatively Printed On The Collection&Rsquo;S Information Leaflet. Tokens For Boxed Products Can Be Found On The Inner Flap Of The Retail Packaging.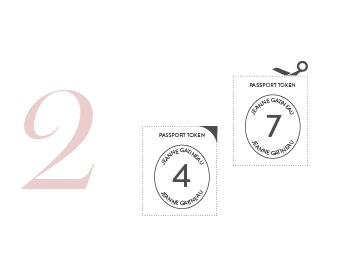 Step 2: Attach
In Your Beauty Passport You Will Find 12 Pink Spaces. Simply Peel-Off Or Cut Out Your Token And Attach It To One Of The Spaces Provided. You Can Now Start Collecting Your Beauty Passport Points.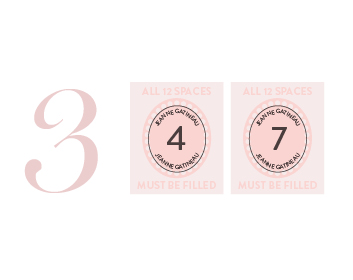 Step 3: Collect
All 12 spaces on your Beauty Passport must be filled before you can redeem your free product(s). With every Gatineau purchase, you're one step closer to completing your Beauty Passport.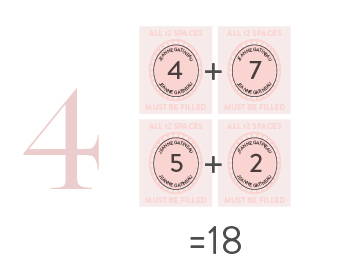 Step 4: Choose
Once You've Collected All 12 Tokens You're Eligible For A Free Gift From Gatineau. Simply Add Up The Total Number Of Points In Your Beauty Passport To See How Many Products You May Choose.
24 – 36 Points – Choose 1 Product
37 – 59 Points – Choose 2 Different Products
60 Points Or More – Choose 3 Different Products
Please Tick 1, 2 Or 3 Products From The Collection Found In Your Beauty Passport. Please Note You Can Only Select One Of Any Product.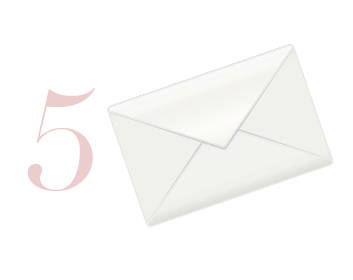 Step 5: Send (DEADLINE - 31st December 2020)
Once Completed, Fill In Your Details And Send Your Beauty Passport before the 31st DecemberTo:
Gatineau
57 Victoria Street,
Windsor,
Berkshire
SL4 1EH
Please Note, Gatineau Will Not Be Held Responsible For Any Lost Beauty Passports Or Passport Points. We Recommend Sending Your Completed Beauty Passport To Us Via Recorded Delivery And Take A Photocopy For Your Records. Within 28 Days You Will Receive Your Free Gatineau Gift.