for free next day delivery when you spend over £75
Description
An innovative and luxurious cream texture that transforms to oil once emulsified with water. This rich and hydrating cream is easily massaged, dissolving make-up, SPF and pollution from the skin. As it transforms, the nourishing, antioxidant oil completes the cleansing and leaves the complexion soft, radiant and perfectly balanced. Sweet Almond Oil - helps to hydrate, strengthen and soothe the skin Soybean Oil - helps to boost skin's clarity and radiance Coconut Oil - helps to maintain the skin's natural barrier Vitamin E - Nourishes and protects skin from free radical damage
Ingredients
Sweet Almond Oil - helps to hydrate, strengthen and soothe the skin
Soybean Oil - helps to boost skin's clarity and radiance
Coconut Oil - helps to maintain the skin's natural barrier
Vitamin E - Nourishes and protects skin from free radical damage
HOW TO APPLY
Massage directly onto dry skin with small circular motions around the face and neck. Emulsify with warm water and the cream will transform into a milky oil. Simply rinse off with a muslin cloth, avoiding contact with the eyes.
Expert Advice
Leaves moisturising finish on the skin, use on the decollete in the shower also
Ask the expert
Watch Video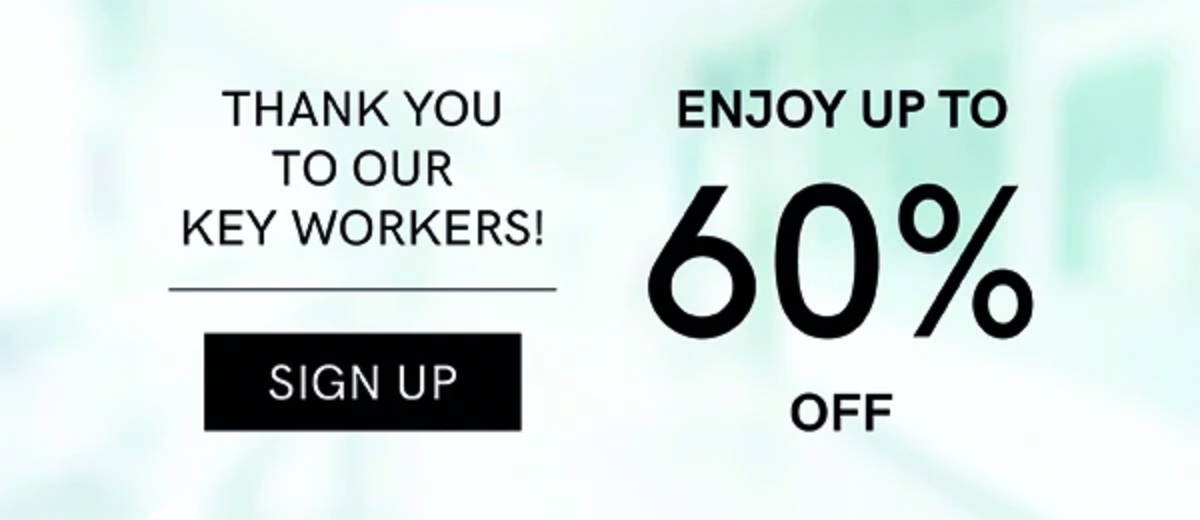 How does Gatineau Transforming Cream Cleanser transform?
This luxurious cream texture transforms to an oil once emulsified with water
What is the texture of Gatineau Transforming Cream Cleanser?
It starts as a cream and transforms to an oil
How does it leave my skin feeling?
It leaves skin soft and hydrated
Standard Delivery – Free (Minimum spend £20) 3-5 working days

Standard Delivery - £2.95 (Under £20 spend) 3-5 working days
Express Delivery - £4.95 – Orders will ship the same working day (if ordered before 3pm)
Express Delivery – Free – Orders will ship the same working day (for orders over £75, if ordered before 3pm)