for free next working day delivery when you spend over £75
10% Off Your First Order
CODE: GATINEAUWELCOME10 Apply code to your bag before checkout.
Description
By boosting the production of melanin, the skin's natural colouring pigment, this light lotion kick-starts the tanning process before you even see the sun. After sun exposure, natural ingredients nourish and hydrate the skin to prolong your golden glow. To fight the ageing effects of UV rays, we've also added our youth activating molecule, Mélatogénine, to leave your skin looking its best. For all skin types.

Please note that this product does not contain SPF or self-tan.
Ingredients
MAP (Melanin Activating Peptide) – stimulates the production of melanin
Vanilla Extract – soothes inflammation
Sweet Orange – conditioning agent with Antioxidant properties
Daffodil Extract – soothes the skin and alleviates discomfort
Mélatogénine™ – restores and regenerates the skin
HOW TO APPLY
Start applying 8-10 days before sun exposure to the body and face, avoiding the eye area. Continue to use daily during and after sun exposure.
Expert Advice
Start to apply at least 2-4 weeks before the sun for max results
Ask the expert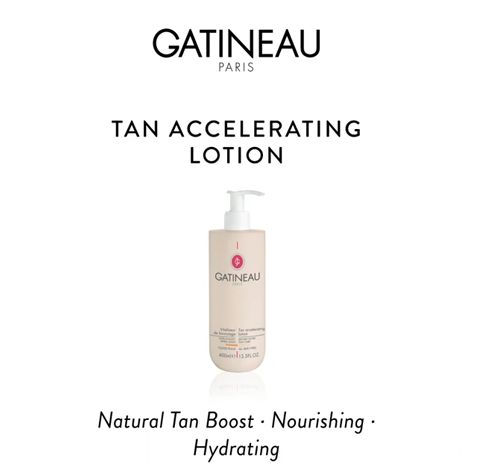 Watch Video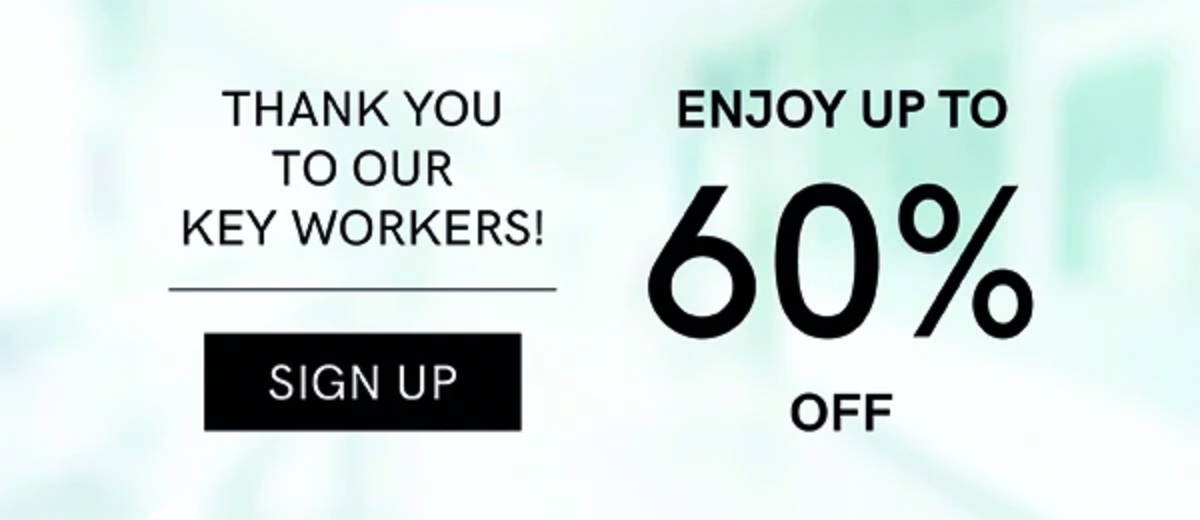 How does Gatineau Tan Accelerating Lotion work?
Gatineau Tan Accelerating Lotion kick starts the melanin production; the skin's natural colouring pigment
Can I use an SPF over Gatineau Tan Accelerating Lotion ?
Yes, we recommend always using high factor SPF
Can I use Gatineau Tan Accelerating Lotion after I've been in the sun to maintain my tan?
Yes, Gatineau Tan Accelerator contains peptides and MAP (melanin activating peptides) to help maintain your tan
Standard Delivery – Free (Minimum spend £20) 3-7 working days

Standard Delivery - £2.95 (Under £20 spend) 3-7 working days
Express Delivery - £4.95 – Orders will ship the same working day (if ordered before 3pm)
Express Delivery – Free – Orders will ship the same working day (for orders over £75, if ordered before 3pm)