for free next working day delivery when you spend over £75
10% Off Your First Order
CODE: GATINEAUWELCOME10 Apply code to your bag before checkout.
Description
Our carefully designed candle delivers a subtle fruity scent with beautiful aromas of fresh Orange and Lemon, floral Geranium and undertones of Peach and Grapefruit.
Ingredients
N/A
HOW TO APPLY
N/A
Expert Advice
Turn on the soft tunes and indulge in a Gatineau Radiance gommage treatment
Ask the expert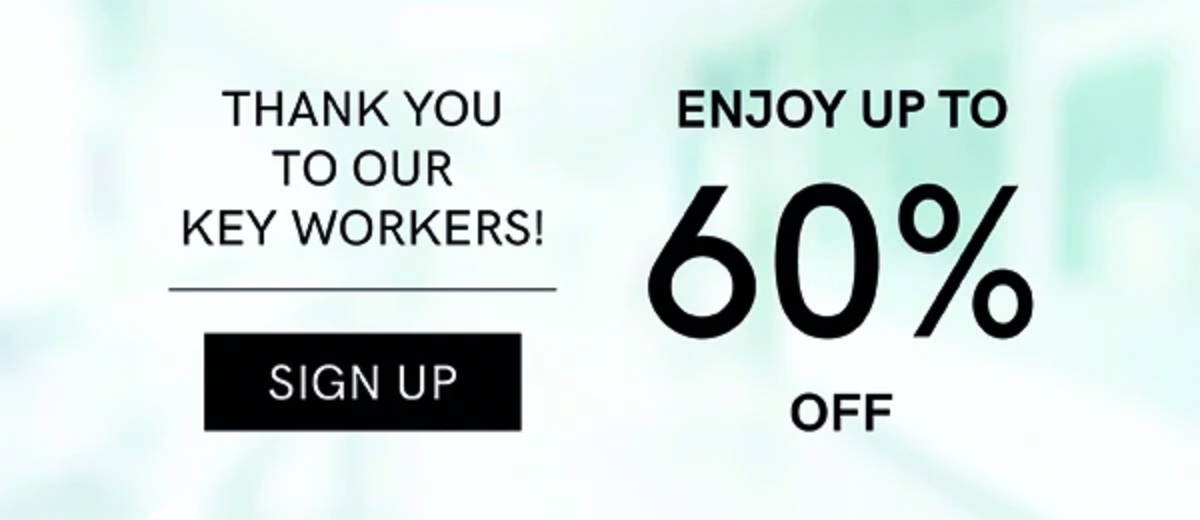 What is the main scent?
The candle is orange, lemon with undertones of refreshing peach and grapefruit
What is the burning time?
30 hours
Ipsum dolor sit amet, non mauris eget imperdiet, morbi suspendisse massa mauris eget?
Nec in odio purus neque quam nibh. Cras nostra commodo sollic quam nibh.
Standard Delivery – Free (Minimum spend £20) 3-7 working days

Standard Delivery - £2.95 (Under £20 spend) 3-7 working days
Express Delivery - £4.95 – Orders will ship the same working day (if ordered before 3pm)
Express Delivery – Free – Orders will ship the same working day (for orders over £75, if ordered before 3pm)