for free next working day delivery when you spend over £75
Description
A restorative anti-ageing moisturiser which firms, smooths and repairs skin. Enriched with sweet almond oil and shea butter for long-lasting hydration.
Ingredients
Artichoke leaf and hibiscus extract - reprogrammes cellular communication to slow down the appearance of ageing.
Red algae extracts - revives radiance and helps corrects brown spots.
Calcium - helps strengthen thinning skin.
Sweet almond oil and shea butter - deeply hydrates.
HOW TO APPLY
Apply in the morning and/or evening to cleansed face and neck. Using light, sweeping motions.
Expert Advice
Apply Gatineau Age Benefit™ Integral Regenerating Concentrate 30ml before for maximum results
Ask the expert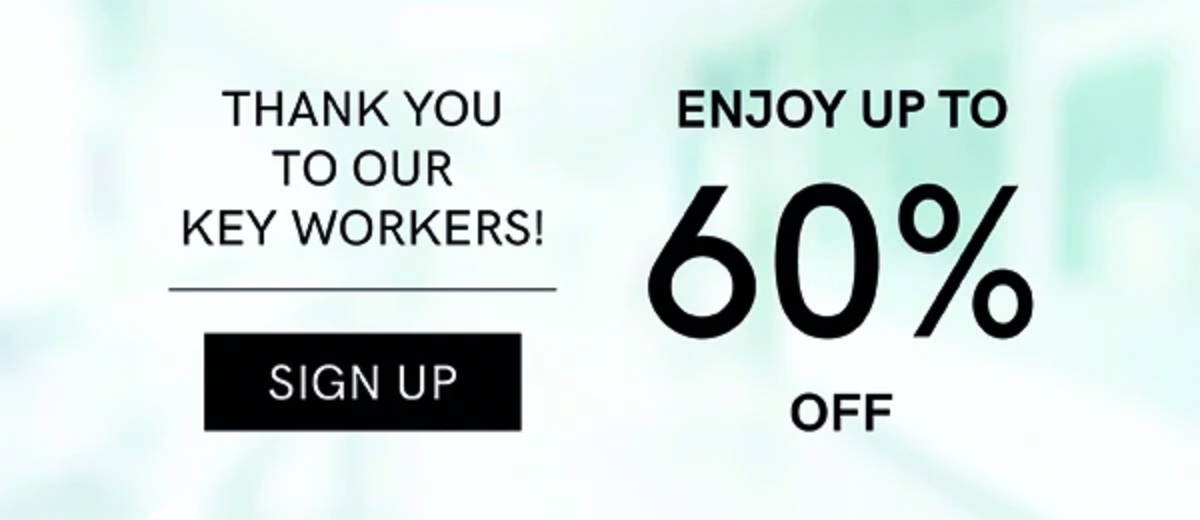 Is Gatineau Age Benefit Cream - Dry good for ageing skin?
Yes, its perfect as an anti aging cream, it targets all the advanced signs of aging using Articoke leave and hibicus extract to smooth lines and wrinkles and strengthen thinning skin
What is the texture of Gatineau Age Benefit Cream - Dry?
Its a luxurious cream that has a hint of richness
What is the main ingredient in Gatineau Age Benefit Cream - Dry?
Articoke leaf, Hibiscus, Shea Butter, Sweet Almond Oil
Standard Delivery – Free (Minimum spend £20) 3-7 working days

Standard Delivery - £2.95 (Under £20 spend) 3-7 working days
Express Delivery - £4.95 – Orders will ship the same working day (if ordered before 3pm)
Express Delivery – Free – Orders will ship the same working day (for orders over £75, if ordered before 3pm)