for free next day delivery when you spend over £75
Description
Keep hands nourished, soft and protected throughout winter with daily use of the iconic 'Double Collagen Complex' Vitamina Hand Cream. This serum-strength formula targets all signs of ageing on the hands including age spots.
Ingredients
Double Collagen Complex - promotes skin suppleness
Citric Acid - offers a micro-exfoliating action
Sorbic Acid - provides a depigmentation effect
Vitamins A, E and F - protect against free radical damage
How to apply
Massage a small amount of cream into the back of hands from the fingertips to the wrists. Repeat as often as required. Expert Tip – For an intensive treatment, apply a generous layer and cover with cotton gloves before going to bed.
Expert Advice
Pop some cotton gloves on overnight with this product for an intensive treatment
Ask the expert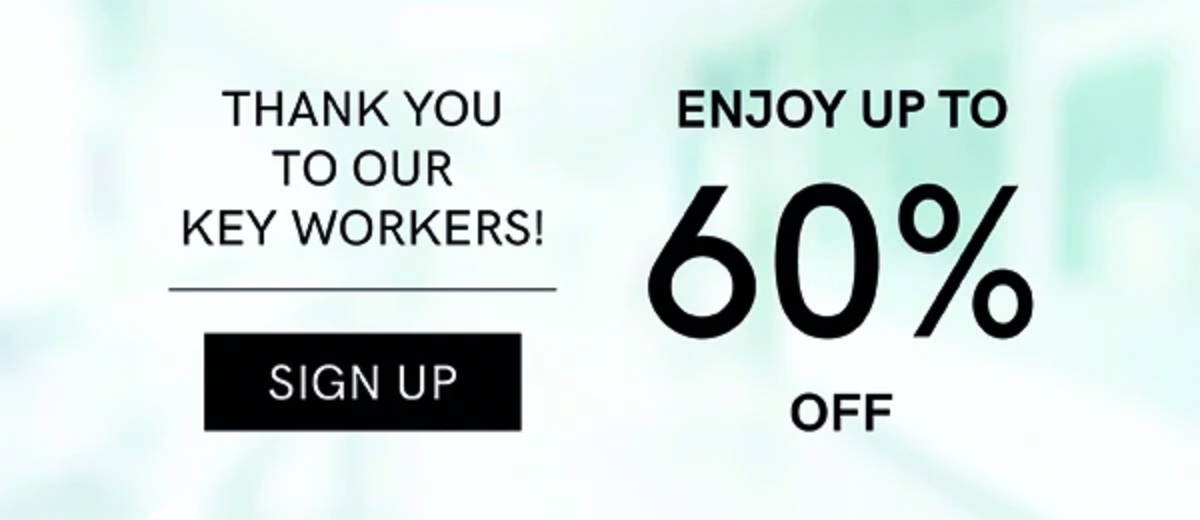 Why is it important to use hand cream?
The skin on your hands is much thinner than elsewhere and has less sebaceous glands meaning it can become dry very quickly
Why do dark spots appear on the hands?
You are most likely to experience age spots on the areas of your skin that recieve the most sun exposure
What can I do about dark spots on my hands?
Using Vitamina Hand cream not only hydrates the skin but also acts as an intensive hand treatment to reduce the appearance of age spots and fine lines
Standard Delivery – Free (Minimum spend £20) 3-5 working days

Standard Delivery - £2.95 (Under £20 spend) 3-5 working days
Express Delivery - £4.95 – Orders will ship the same working day (if ordered before 3pm)
Express Delivery – Free – Orders will ship the same working day (for orders over £75, if ordered before 3pm)