for free next day delivery when you spend over £75
Description
Tan Accelerating Lotion boosts the production of Melanin (the skin's colouring pigment) to help bring out your natural colour when you're exposed to sun. The Golden Glow Gradual Tan, packed with Coconut Oil, Soy Oil and Vitamin E hydrates, softens and protects your skin whilst creating a natural sun-kissed glow on all skin tones
Ingredients
Vanilla Extract, Sweet Orange, Melatogenine™, Coconut Oil, Soybean Oil, Vitamin E
How to apply
• Start applying Tan Accelerator 8-10 days before sun exposure to the body and face, avoiding the eye area. Continue to use daily during and after sun exposure. • Apply one pump of Golden Glow per limb whenever you wish to create a natural tan using smooth circular motions and rub in thoroughly. Lightly cover dry areas such as hands and feet. Maintain your colour by applying every other day and using Tan Accelerator in-between. • Wash hands after use. • Wait for skin to be touch dry before dressing. • Colour develops over 3-4 hours. • Use daily for 3 days to achieve your desired glow.
Expert Advice
Start to apply at least 2-4 weeks before the sun for max results
Ask the expert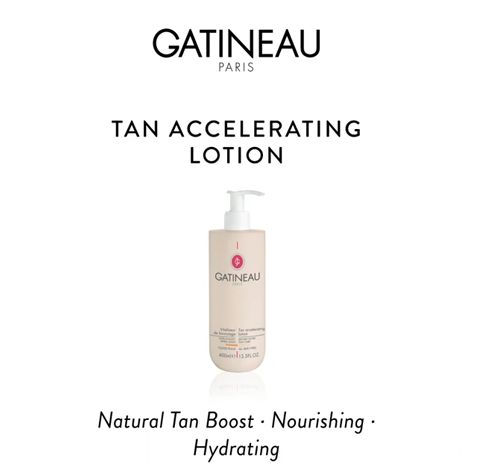 Watch Video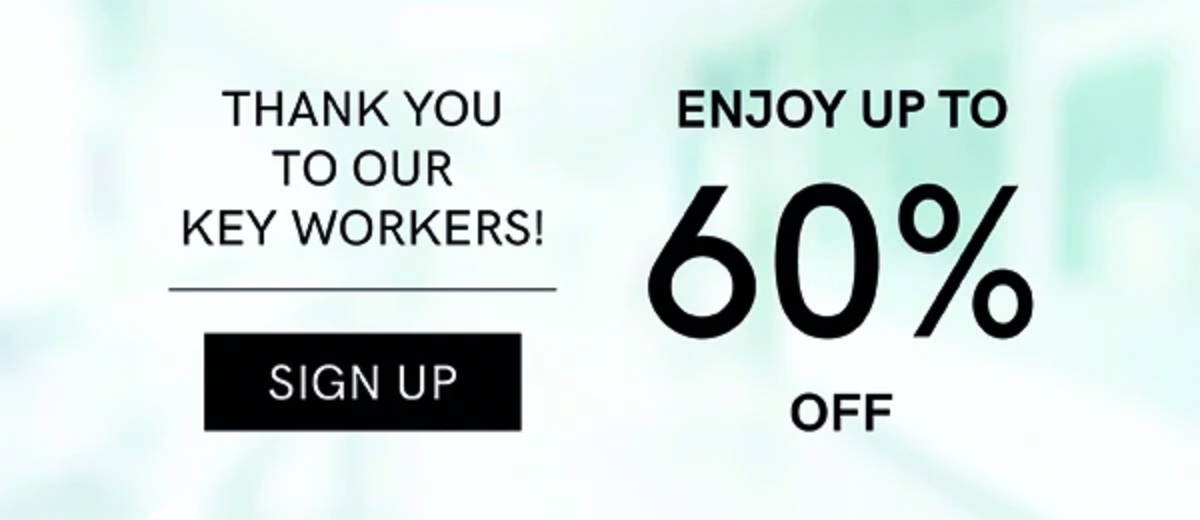 HOW DOES GATINEAU TAN ACCELERATING LOTION WORK?
Gatineau Tan accelerating Lotion kick starts the melanin production; the skin's natural colouring pigment
CAN I USE AN SPF OVER GATINEAU TAN ACCELERATING LOTION ?
Yes we recommend always using high factor SPF
HOW LONG WILL IT TAKE FOR ME TO SEE THE TAN APPEAR USING GOLDEN GLOW GRADUAL TAN?
Depending on your skin type you will see results after one application. Normally from 4 hours on wards
Standard Delivery – Free (Minimum spend £20) 3-5 working days

Standard Delivery - £2.95 (Under £20 spend) 3-5 working days
Express Delivery - £4.95 – Orders will ship the same working day (if ordered before 3pm)
Express Delivery – Free – Orders will ship the same working day (for orders over £75, if ordered before 3pm)