for free next day delivery when you spend over £75
Description
A Limited-Edition Collection featuring the best of Gatineau skincare. Gatineau experts have handpicked this selection of best-sellers, covering every step of your skincare routine. From make-up removers and serums, to exfoliators and moisturisers, this is the ultimate Gatineau lover's collection.
How to apply
Floracil Gentle Eye Make-up Remover - Pour onto 2 dampened cotton pads and gently press over closed eyes. Allow make-up to dissolve, sweep down and wipe away. Do not rub. Therapie Purete Mineraux Marins Gentle Foaming Cleanser - Use morning and evening. Massage onto dry skin with light, circular motions before rinsing off with warm water. DefILIFT 3D Firming Neck & Decollete Gel - Apply morning and evening before your moisturiser or in place of, from the décolleté up to the jawline, using gentle upward strokes. Perfection Ultime Beauty Cream - Apply morning and evening after your serum, to a cleansed face and neck. Therapie Corps™ Energisante Shower Gelee - Use over the body, in the bath or shower. Age Benefit™ Night Elixir - Apply to the face and neck avoiding the eye area. Use 1-2 pumps every evening, either alone or before your moisturiser. Radiance Enhancing Gommage - Apply generously to dry skin over the face and neck - this exfoliator can also be used over crow's feet and around the eyes. Massage in circular motions until the texture liquifies. Leave for 1-2 minutes before rinsing with warm water. Use twice a week.
Ask the expert
Press and hold on a cotton pad for 20 seconds before moving downward
Ask the expert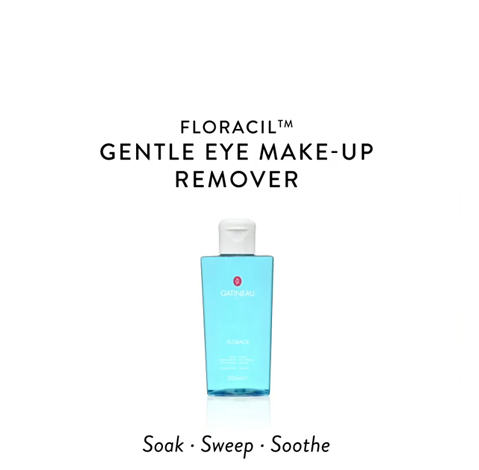 Watch Video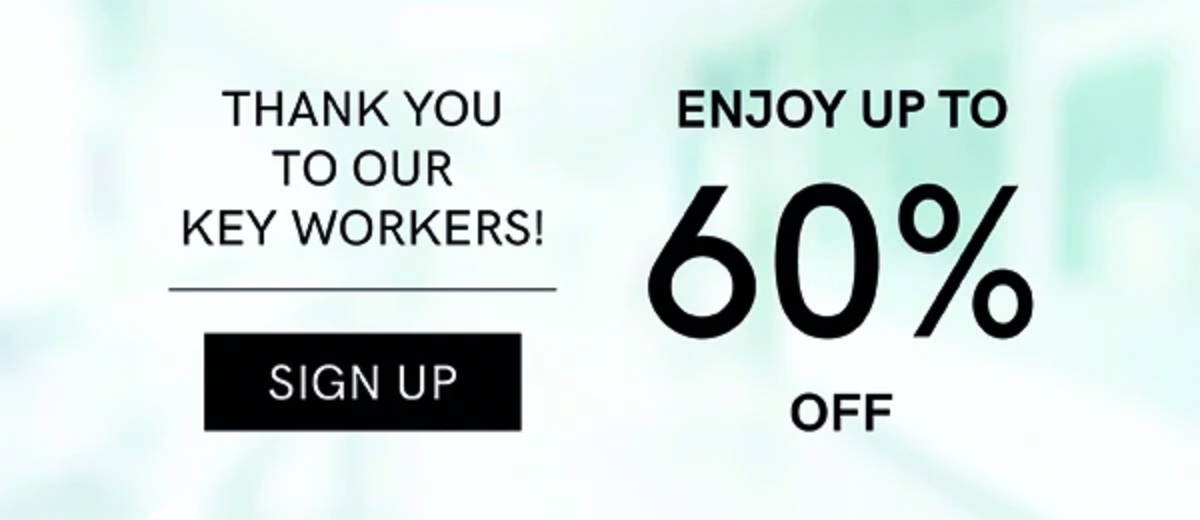 DOES GATINEAU FLORACIL ORIGINAL GENTLE EYE MAKE-UP REMOVER LEAVE ANY RESIDUE?
No but we recommend washing your face always after using Floracil
WHAT IS THE MAIN SCENT OF GATINEAU THÉRAPIE CORPS™ ÉNERGISANTE SHOWER GELÉE?
Bergamot, Aromatic geranium and soothing lavender
WILL GATINEAU PERFECTION ULTIME™ RETEXTURIZING BEAUTY CREAM HELP TO REDUCE SKIN TONE UNEVENNESS?
Yes its geranium oil protects from free radicals and the complexion is smooth with soy proteins
Standard Delivery – Free (Minimum spend £20) 3-5 working days

Standard Delivery - £2.95 (Under £20 spend) 3-5 working days
Express Delivery - £4.95 – Orders will ship the same working day (if ordered before 3pm)
Express Delivery – Free – Orders will ship the same working day (for orders over £75, if ordered before 3pm)