for free next day delivery when you spend over £75
Description
An intensive light-weight serum designed to dramatically boost moisture levels, providing immediate and long-lasting relief for tight, dry & dehydrated skin.
Ingredients
Brown algae – stimulates skin's natural ability to retain moisture
Anti-oxidants – protect the skin
HOW TO APPLY
Apply to a cleansed face in the morning and/or evening either alone, or followed by your favourite moisturiser.
Expert Advice
Exfoliate your skin before using this serum for best results twice a week
Ask the expert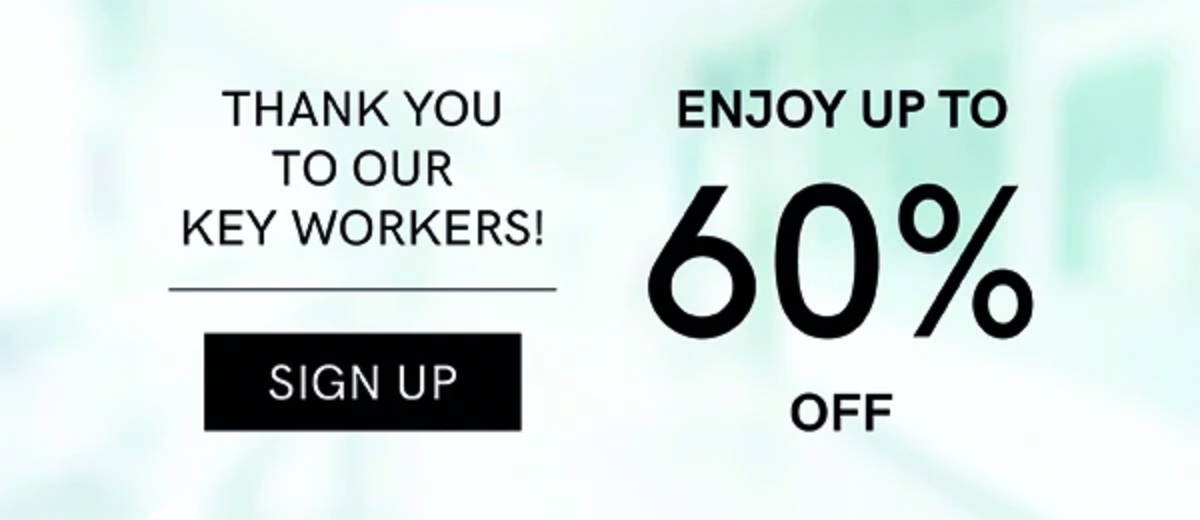 Why are serums easier to absorb?
Serums are up to 3 times stronger than Creams with a more refined texture to penetrate the skin more deeply.
What is the main ingredient in Gatineau Aquamemory™ Moisture Replenish Serum?
This contains antioxidents and brown algae
Can I layer Gatineau Aquamemory™ Moisture Replenish Serum with other products?
Yes this range is meant to work as part of a regime, use the Aquamemory Moisture replenish cream with serum for optimum results
Standard Delivery – Free (Minimum spend £20) 3-5 working days

Standard Delivery - £2.95 (Under £20 spend) 3-5 working days
Express Delivery - £4.95 – Orders will ship the same working day (if ordered before 3pm)
Express Delivery – Free – Orders will ship the same working day (for orders over £75, if ordered before 3pm)